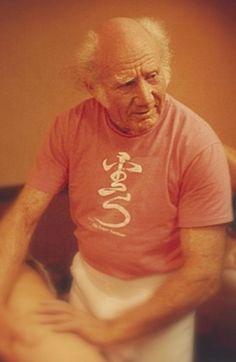 The American Doctor Milton Trager (1908-1997) dedicated his life to listening to the body. Through this long experience, he has developed an approach of the body-mind relationship that he expresses as follows :
Trager® is an exploration of new body sensations.
It is by listening to what is present, to your current needs and by questioning the body that sensations of lightness, softness, flexibility, inner space and freedom of movement can flourish.
The two complementary pillars of the Trager® approach are the table work (or on a chair), and the guided practice of Mentastics®.
On the table, a soft and fluid touch and movements invite you to feel the release of physical and mental tensions, a deep letting go and a feeling of unity.
Mentastics® are simple movements induced by mental images that explore the sensations in the different parts of our body, and that will accompany you in your daily life beyond the session.
They allow you to continue to cultivate your body perception and the integration of the session, in complete autonomy.
Tensions are most often born in our minds before they manifest themselves in our bodies.
When we try to relax and our mind decides that the body must relax, we are in a form of tension and effort.
It is in the experience of listening to the body and the feeling of "not doing" that the Trager® unfolds. It is in this space that a true effortless letting go can occur.
Milton Trager called his approach « psycho-corporal intégration ».
Beyond feelings of relaxation, Trager® allows us to progress towards an evolution of our unconscious body patterns through a deep release that will transmit this state of non-tension to our central nervous system.
The benefits of the Trager® are cumulative.
Thus we can discover and live in awareness of new body perceptions and well-being, feel harmony and balance of body and mind, in what Milton Trager called a state of « Hook-Up ».
Throughout the sessions, the body memorizes the pleasant sensations, the openness and positive energy, in a process of sustainable transformation.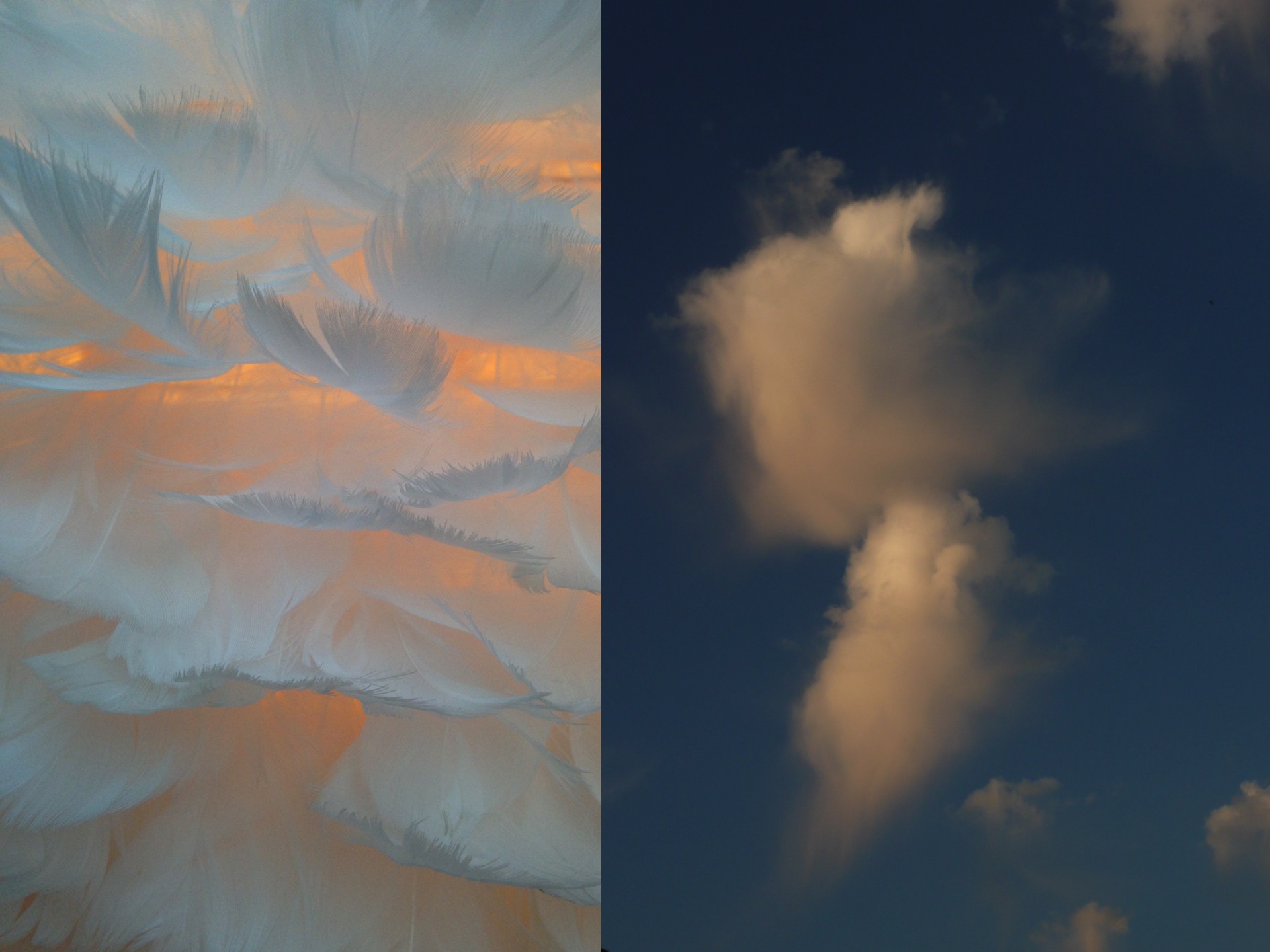 The effects of Trager® have been positive and beneficial in certain diseases, and can provide additional support for medical treatments for: chronic pain, reduced mobility and musculoskeletal disorders, post-trauma (psychological and physical), neurodegenerative diseases (multiple sclerosis, Parkinson's disease, Alzheimer's disease, fibromyalgia).
Trager® and Mentastics® appointment
Any appointment cancelled less than 24 hours in advance remains due.

Thank you for your understanding.
Le langage du toucher Trager® Copyright Denis Lafontaine, Pierre Brault  
A magnificent video produced by the Association Trager Québec that allows you to see in slow motion the waves of movement circulating through the body during table work.
Trager® is practiced in many countries around the world.
This calligraphy was done by Chung-Liang A Huang, Master of Tai-Chi-Chuan, after he received a session from Dr. Milton Trager. It expresses the sensations of lightness, freedom and space that he felt.
This dancing cloud is the logo of the Trager® approach.