"The discovery of Trager with Lia was an extraordinary experience for me. After proposing Mentastics to start relaxing the painful areas and to put yourself in a global state of relaxation and concentration, once lying on the table, Lia takes care of each muscle and joint, with softness and attention, until they completely relax, one by one. This puts me in such a relaxed state every time that it is not uncommon for me to fall asleep! During the table work, the sensations are extremely pleasant and relaxing, and I always measure Lia's great professionalism through the subtlety of her listening and touch. At the end of the session, the overall feeling is unique : a totally relaxed body and a completely calmed mind, a feeling of inner unity which, I repeat, is truly extraordinary, like a complete regeneration. The practice of Mentastics allows you to take home techniques to prolong the benefits of the session. I highly recommend Lia's work and skills. Go ahead with your eyes closed and open them again with a blissful smile:-)."
Nicolas K.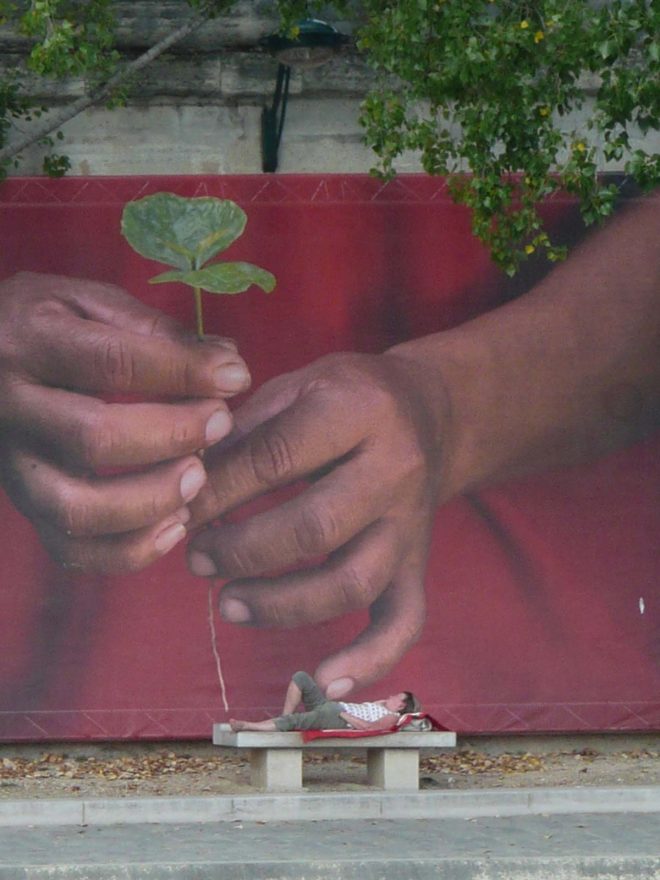 "These are very generous hands, inspired by both respect and commitment – key words in the art of caring. Another thing comes to mind: simplicity – obviously, Lia is in her element. I can let go, she's keeping an eye on me. Her full presence is a reminder of my own. I come out of there "rediscovered", flexible and calm." 
Anna E.
"In Lia's hands, all you have to do is let go, let go of everything, and let it happen in complete trust. Her touch is subtle in the energetic work, her hand full and generous in the massaging. Attentive and responsive to your needs, she practices one or the other with the same caring. An address to share !"
Emmanuelle S.
"It's hard to describe a massage from Lia. It's first of all about listening. Listening oneself and one's body. Then, as the session progresses, as her hands unbind tensions, stiffness, numbness, pain, we gradually slide into a state of relaxation, reverie and well-being that refocus us, re-harmonize us. I had the chance to experiment many types of massages in France and abroad. Lia has that special something that makes the difference. Respect, generosity. And a great knowledge of the body that she shares with everyone, by helping you rediscover the simple pleasure of being"
Catherine F
"The session received from Lia's was meticulously professional and given to me with great respect. Respect of the body, of its listening, and of an optimal concentration. Lia is certainly an inspired hand, with an intuitive ability to grasp, sense and feel."
Isabelle D.