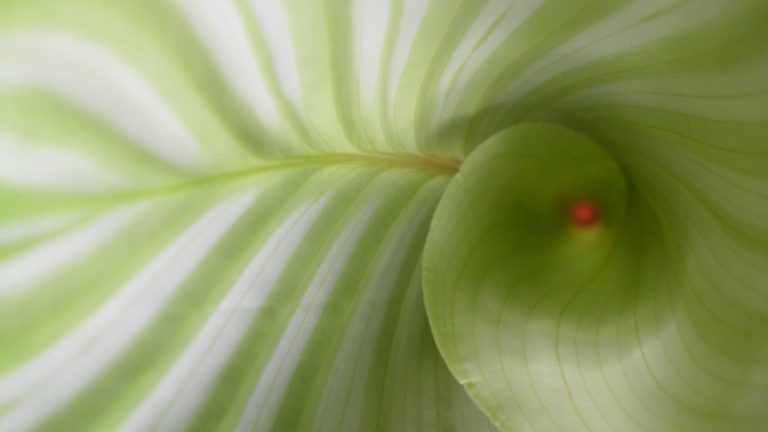 A while back, I came accross this sentence posted anonymously on the net :
I offer you, through and beyond a caring hand, a presence and individual guidance towards wellness.
My approach is holisitic : you are not considered as a sum of distinct parts but in your multi-dimensional glabality.
My tools are my hands, and therefore touch.
Caring, of course. Also a vehicle of release, of an inner path towards realignment, towards harmonization and free flowing energy that enlivens us.
I propose, with my sensitivity ad intuition, a tailor-made session, attentive to what is present.
The objective is your well-being.
« Our bodies are our gardens to which our wills are gardeners » wrote Shakespeare in Othello.
It is our own responsibility to  care for ourselves, accept our body, look after it to nurture health and well-being.
It seems essential to reconnect with the wholeness of our being, to recover a sense of balance and harmony that will allow us to feel our vertical alignment  in order to move on.
Hippocrates already stated in Antiquity that man must harmonize body and mind.
Fuelled by my previous experiences in coaching projects of established and  young artists, it is the work undertaken with choreographers and dancers that led me to question self expression through the body.
I became aware of the importance of an  in-depth indvidualized guidance.
I did my initial education at the CENATHO in Paris, in the massage and energy therapy program.
I then moved forward with a deeper exploration of the energy dimension of touch with Marie Josèphe Dreyer.
I pursued my passionate exploration of touch and well-being with the discovery of the Trager® approach, which I perceive as the quintessence of the body-mind relation through touch and movement.
I am a certified member of Trager France and of the Fédération Française de Massage-Bien-Être.
I am Franco-American and I have lived in the U.S.A. and more recently in Argentina. The sessions can therefore take place in French, English or in Spanish.